Litters
Outlander litter of 2019

River Litter of 2016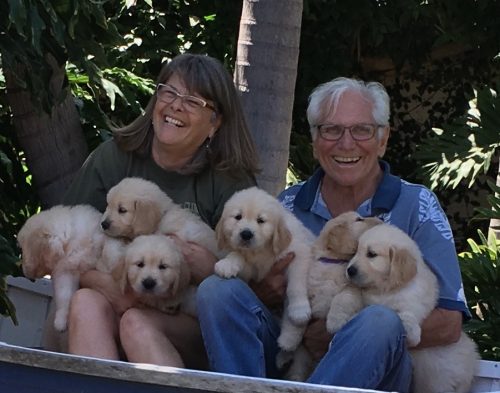 Irish Litter of 2013
The Navy Litter of 2009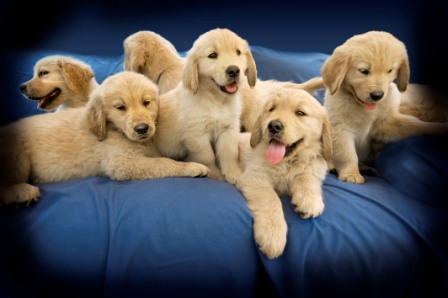 Westmont's Capt. Curry Morgan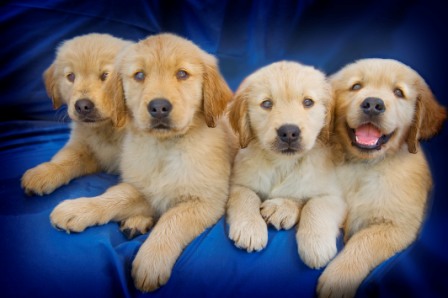 Ch. Icarian Tender is Lanai
In honor of the Brave soldiers of the Present and Past, We dedicate this litter to the U.S. and British Navy
USS New Jersey, USS Pennsylvania, USS Constitution, HMS Victory, HMS Royal Sovereign, USS Hutchins, USS Arizona, USS Lexington!!

The Scottish Tartan Litter 2008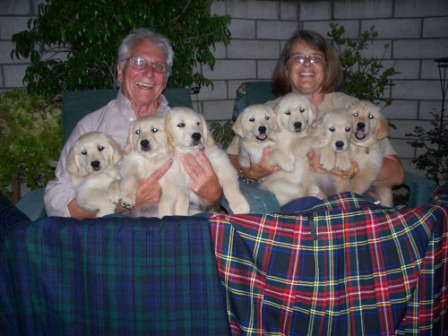 Am/Can CH Chuckanut Party Favour O Novel SDHF OS
Ch. Icarian Tener is Lanai
Puppies have arrived in May of 2008 in a Hail Storm !! After an emergency C-Section we arrived home safe and sound. Fiona has blessed us with 7 beautiful babies: 5 girls and 2 boys!

With the World Series in Play, what better theme to have when you add 9 Puppies to your family! Congratulations Fiona on a job well done!